Boost Your Metabolism With This Ancient Super Food
What will be the next chia seed? Goji berry? Kale? Wild Salmon? Spirulina? A truly new food is never branded a superfood. The next big superfood will be, as always, a rediscovered, rebranded, but historically healthy food that, with the help of new positioning, appears as if it has just been discovered in the depths of the rainforest. It will appear out of nowhere. A few influencers will rave about it. Then, in a matter of months, you will be drinking tea infused with it at Starbucks.
All this isn't to undermine the super-ness of the superfood. Far from it! The superfood needs super positioning because, let's face it, a lot of times these superfoods are not so super to eat. We still want to eat cleaner, or to appear as if we're eating cleaner, though. What if we could get in on the next superfood action ahead of the curve? What is there, beyond the kale, goji, and chia? Is there anything we can make our own?
Behold the tiger nut, a health food rebrand you can own. Be the first in your circle to sample, adopt, and evangelize the tiger nut. If you act now, you can ride the tiger nut curve, perhaps buy wholesale bags of tiger nuts to mark up and resell on ebay or Amazon.
Does the tiger nut have what it takes? While it's tough to guess if a food can make it as a super, a name like tiger suggests hype at the very least. Plus, there are so many reasons to consider the humble tiger nut…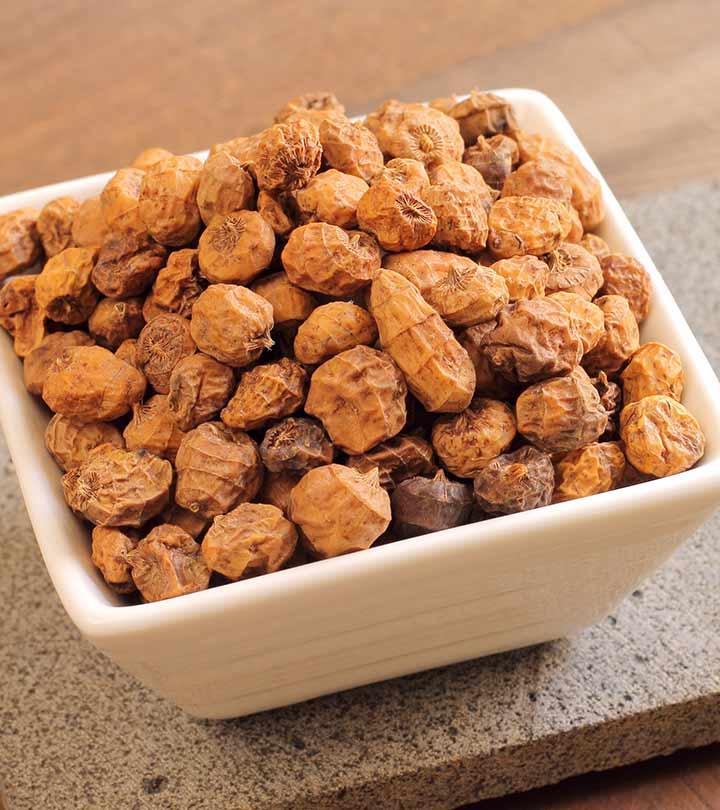 Tiger nuts are definitely not parts poached from baby tigers. Don't let the name scare you away. The tiger nut is not a nut, and not in anyway related to tigers. It is not part of an animal or meat, but is rather a root vegetable indigenous to parts of Africa and the Mediterranean region. People in these parts of the world have eaten tiger nuts for centuries and the root is in plentiful supply.
A tiger nut two-fer: gluten-free tiger nut flour. Throw a few cups of tiger nuts into a grinder, and now you've got the base of gluten and grain free bread. Tiger nut flour is vegan, Paleo-friendly and safe for people with nut allergies because – again – not really a nut, only named after a nut (along with an apex predator, the largest wild cat species on earth).
High in fiber, calcium, iron, magnesium, etc. Like all superfoods, tiger nuts have serious nutrition cred. Their array of crucial nutrients support the digestive system, help you feel full and support weight loss.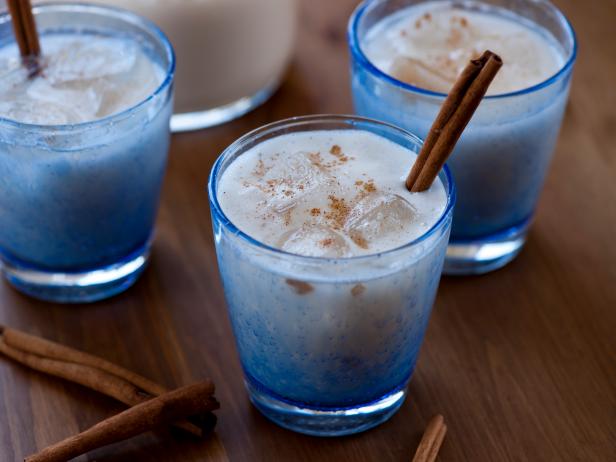 Tigernut ¡Horchata! Depending on where you're from, you may or may not know the joys of the delicious cinnamon-vanilla flavored Mexican/Latin American rice beverage known as horchata. Variations of horchata use almond milk as a base in lieu of rice, but it seems the original recipe of horchata may have included the tiger nut. Horchata is a sweetened, milk-like beverage that goes particularly well with spicy food.
I present to you only a handful of the merits of the tiger nut. Next stop, Dr. Oz.